Deutsche Telekom MMS
as provider of the Mobile Device Cloud
At Deutsche Telekom MMS we offer you a central test infrastructure in the mobile environment with the Mobile Device Cloud. Use the diverse test and development scenarios. Access real devices virtually via mouse, keyboard or touch screen. With Deutsche Telekom MMS you get: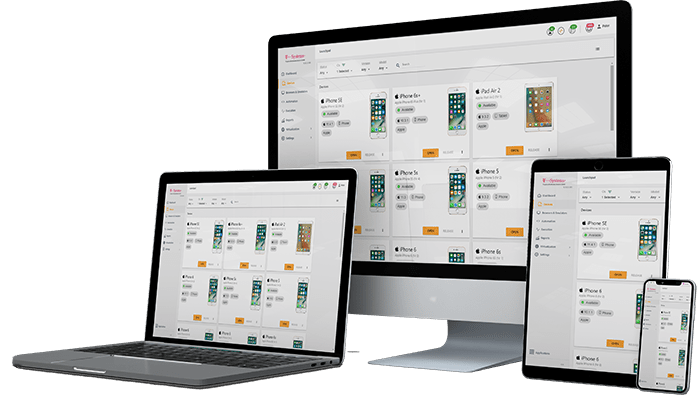 Flexible and fast access to real devices German Cloud - secure hosting in Germany Encrypted device communication Supported test automation Remote debugging (ADB) Free expert support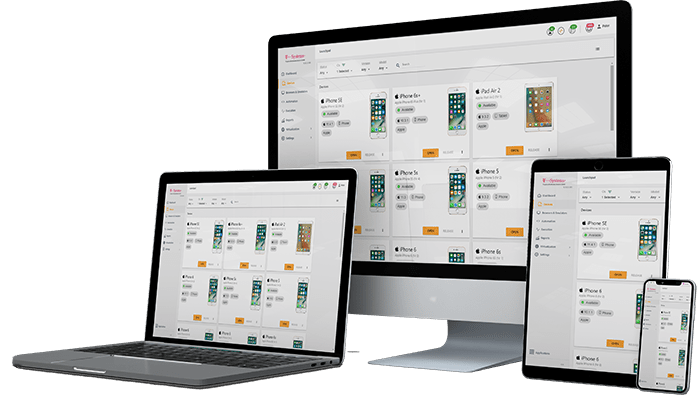 Start now for free Services Device overview
With expertise to success
Tested. Reviewed. Experienced.
Today's software development is a constant process of adaptation: new features are implemented or bugs are fixed quickly and agilely. At the same time, the system landscape is more complex than ever: digital applications are linked with each other, cloud services are integrated, mobile versions are made available.
Stable, reliable and secure apps ultimately determine the success of their use in the employee or customer environment. In order to meet this demand, it is necessary to ensure quality from the beginning of software development through to operation.
We advise and support you in: the development of test concepts and strategies that are suitable for you, the planning and implementation of software tests in accordance with ISO 25010, as well as in questions relating to security, performance, usability and digital accessibility. For more efficiency in your software development and to relieve your specialists, we develop innovative automation solutions for software tests, application monitoring and process automation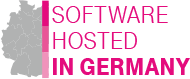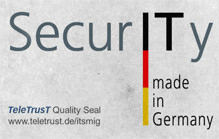 Test automation
Do you already test your application fully automated? Do you already develop quickly and agilely?
learn more »
Usability
Are your applications built in a user-centric way? Does your application comply with the applicable laws?
learn more »
Security
Is your application protected against attacks? Do you know the vulnerabilities in your system?
learn more »
Performance
Is your application stable and performing well? Does your website meet the current requirements?
learn more »
Start now for free Services Device overview